About Us
Dedicated to providing the best healthcare for our community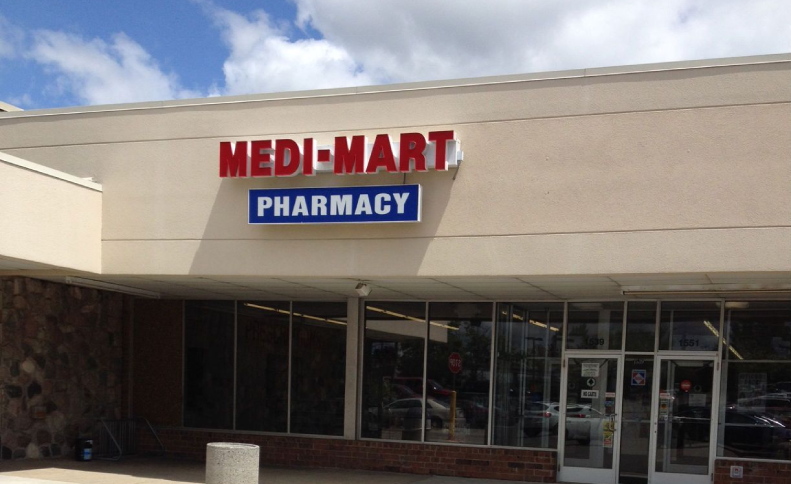 Fox Hills Medi-Mart Pharmacy
Medi-Mart pharmacy is an independent pharmacy that has been in business since 1974. We are a local walk-in pharmacy servicing assisted living communities.
Medi-Mart Pharmacy has provided medications and professional services to patients for more than 35 years. We have serviced the needs of the residents of Assisted Living and Alternative Lifestyle facilities for more than 30 years. Our Pharmacists, Certified Pharmacy Technicians and Pharmacy Support Staff are experienced in providing quality professional services to residents. Our Service System offers convenience, accuracy and security to enhance the peace of mind of the residents and their families.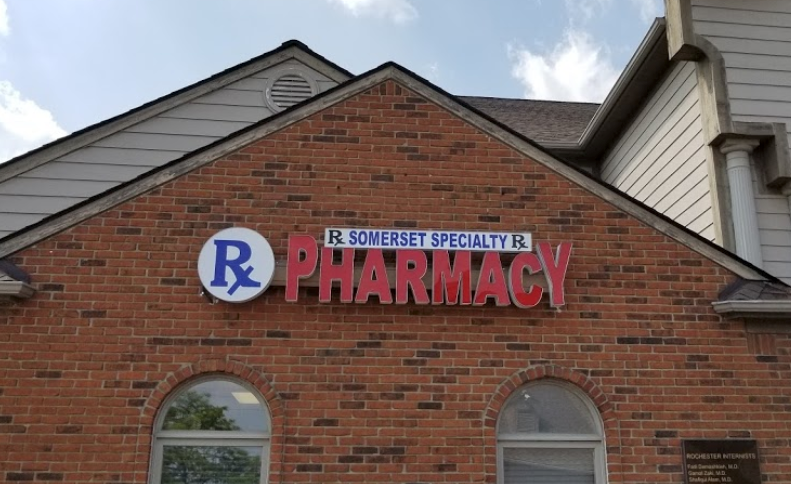 Somerset Specialty & LTC Pharmacy
We are also proud to serve you at our long-term care specialty pharmacy, Somerset Specialty & LTC Pharmacy. At Somerset Specialty & LTC Pharmacy we want to shatter the current Pharmacy model and reinvent it as a comprehensive patient centered experience.
Our specialty in medication therapy management bridges the gaps between patients, their physicians, and their drug therapies with the pharmacist taking the lead in developing trusting relationships with physicians to ensure medications are appropriate, accurate, and eradicating errors and duplicate therapies. The result is more comprehensive care, healthier patients, a reduction in costs and complications that can lead to hospitalizations.
Somerset LTC Pharmacy completely takes the burden of medications off the caregivers, and into the hands of trusted medical professionals. Join us in reinventing long term care pharmacy to ensure our wisdom holders live the healthiest and happiest lives possible!
If you haven't taken advantage of one of our many services, stop by and see us today! You'll be glad you did.