We accept all insurances and we are a preferred pharmacy for Blue Cross Blue Shield, Blue Care Network, and Express Scripts
Dedicated to providing the best healthcare for our community
We want to shatter the current pharmacy model and reinvent it as a comprehensive patient centered experience. Our pharmacists are a highly knowledgeable & an extremely underutilized asset in healthcare teams, and allowing them a more active role is key to providing safer and more effective healthcare for our senior loved ones. Join us in reinventing long term care pharmacy to ensure our wisdom holders live the healthiest and happiest lives possible!
Welcome To Our Pharmacy Family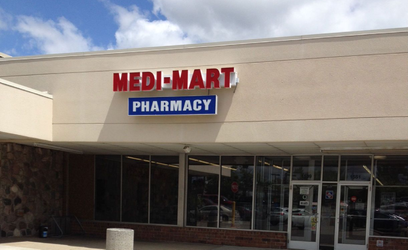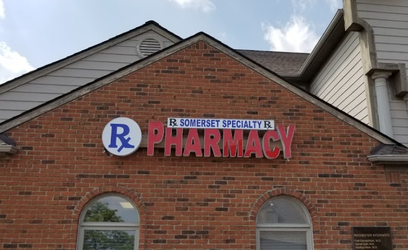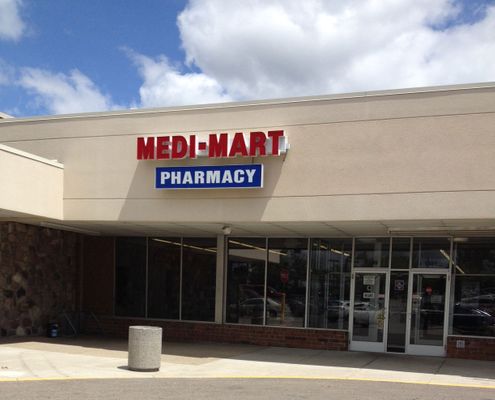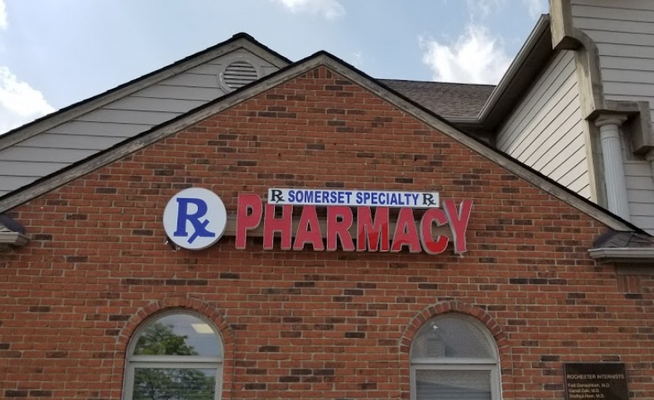 We specialize in:
• Long Term Care: Group Homes, Hospice, Assisted Living
• Complimentary Comprehensive Medication Review (CMR) Programs

• Medication Therapy Management

• Expert Team of Clinical Pharmacists

• Specialty Medications & Therapies
• Hard-To-Find Medications
• Customized Packaging
• Immunizations
• And More!
At our pharmacy, you're treated like family.
"VERY helpful and informative, especially for caregivers. Quick to get back if you leave a message. They work with you to get the best service you can. Highly recommend!"
- Debra S.
"I was looking for Cola Syrup, an old-fashioned remedy for nausea. I had looked at all the chain stores without success. Went in and apologetically asked - the pharmacist didn't hesitate, 'I think we still do' - and there it was. Had a wonderful conversation too!"
- Kristin K.
"It's a great family pharmacy! The pharmacists are friendly and very helpful."
- Phil B.
Free Newsletter Sign Up!
Subscribe to our newsletter for seasonal promotions, health news and savings